Angelique » On The Set: The Comeback
Unable to play the trailer? Try one of these:
MP4 480X360
The SCORE vid-cam follows Angelique as she poses for magazine covers, changes outfits and has her make-up touched up in the model's dressing room, then heads off her a pictorial shoot for the October 2002 issue, her comeback cover edition, a true collectible. SCORE fan Rob wrote, "Long live the Queen. Angelique has been responsible for not only numerous fantasies, but for a realization on my part that woman of all different ethnic backgrounds are beautiful." Amen to that. S.G. added, "I think her appearance has improved with her maturing, just like a bottle of fine red wine!" .
November 23rd, 2011
09:34 mins
Rating
Download Options
Full Scene Download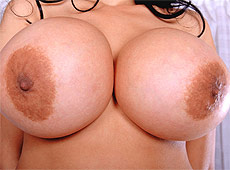 Five-minute Clips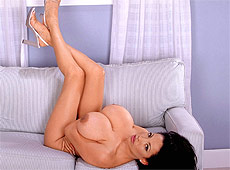 More Angelique Videos